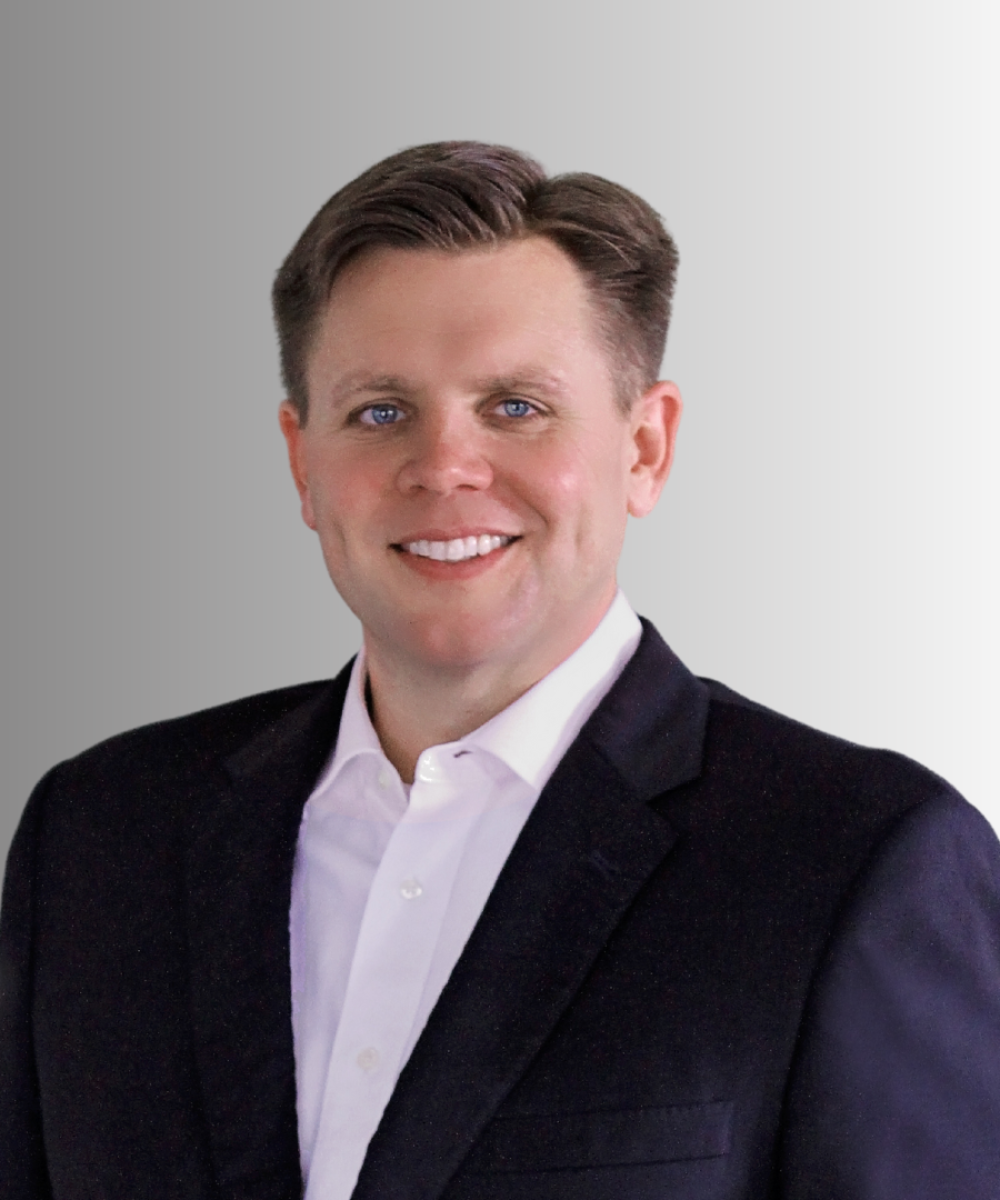 John P. Newhouse

JD, MBA, CFP®, AIF®
Legal Strategist / Advisor
John Newhouse serves as a member of our firm's investment committee, and as a supplemental consultant and legal strategist to the firm.  Mr. Newhouse has consulted in the financial & estate planning industries since 2007, and is a practicing attorney with a focus upon estate planning, real estate, and business law areas.  Moreover, he holds several FINRA securities registrations and maintains the licenses necessary to provide various types of insurance services. His securities registrations are registered with DFPG Investments, LLC. (a national broker-dealer firm) and Integrated Advisors Network, LLC (a Registered Investment Advisory firm); both are companies who serve independent investment advisors. DFPG and Integrated Advisors Network, LLC are not affiliated firms. He actively maintains these securities registrations to transact business in many states throughout the country. Mr. Newhouse operates as the primary advisor in Vineyard Asset Management's Edmond, Oklahoma office.
Mr. Newhouse previously served as a full-time professor at Northeastern State University (NSU) in the Tulsa, Oklahoma, region, where he taught Business Law, Real Estate Law, and Estate Planning.  In addition to his teaching duties, he was also the lead faculty of NSU's Financial Planning degree and the director of the Certified Financial Planner™ Program. Mr. Newhouse also serves as an Adjunct Professor of Business Law at The University of Tulsa - Collins College of Business.
Mr. Newhouse earned his Bachelor of Arts in Economics from the University of Tulsa, his Masters in Business Administration from Texas A&M University – Commerce, and his Juris Doctor degree from the University of Tulsa College of Law.  He is a practicing member of the Oklahoma Bar Association.  He enjoys spending time with his wife (Cashel) and their two daughters, as well as playing tennis and studying political science.