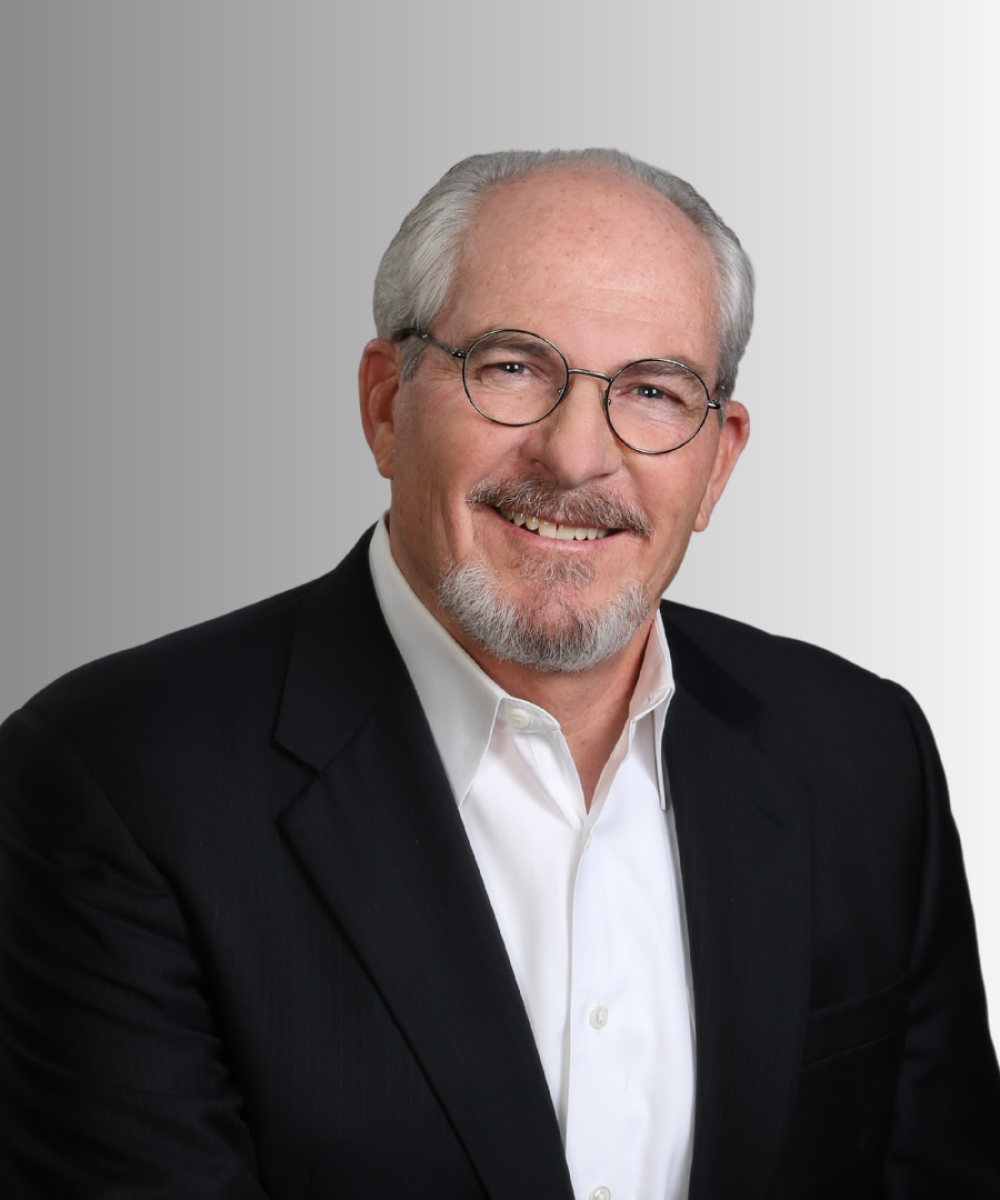 Bert Demicell

MA
Senior Wealth Advisor
Chief Business Development Officer
Bert Demicell has served business owners, executives, high net-worth individuals and families since founding and leading an innovative wealth management firm in 1998, and subsequently merging that firm with Vineyard Asset Management, LLC in 2012. 
Mr. Demicell offers expertise in navigating clients through making difficult financial decisions. This expertise is tied to a long track record of fostering client trust through relational and collaborative efforts with a client's attorney, CPA, and other advisors. His broad experience, coupled with a steadfast commitment to each client's success, paves the way toward aligning a client's financial assets with their values and aspirations. This process results in developing strategies that are meaningful to each client: unique, creative, and ultimately worthy.
Prior to 1998, Mr. Demicell served in various sales and management roles with a leading global provider of technologically advanced, multi-million-dollar test systems used in the automotive, aerospace, bio-mechanical, and mechanical engineering industries. He also served ten years in the United States Navy.
Mr. Demicell earned a Master of Arts degree in Government (with a concentration in Law and Public Policy) from Regent University, after earning a Bachelor of Science degree in Liberal Arts from Excelsior College. Further, as an independent wealth management consultant, Mr. Demicell holds several FINRA securities registrations and maintains the licenses necessary to provide various types of insurance services. His securities registrations are registered with DFPG Investments, LLC (a national broker-dealer firm) and Integrated Advisors Network, LLC (a Registered Investment Advisory firm); both are companies who serve independent investment advisors. DFPG and Integrated Advisors Network, LLC are not affiliated firms. He actively maintains these securities registrations to transact business in many states throughout the country
Mr. Demicell offices in Pueblo, Colorado, and resides in Colorado with his wife (Dorie). He enjoys spending time with his daughter, son-in-law, and three grandchildren. Mr. Demicell is actively involved in his church, various ministry activities, and enjoys international travel.