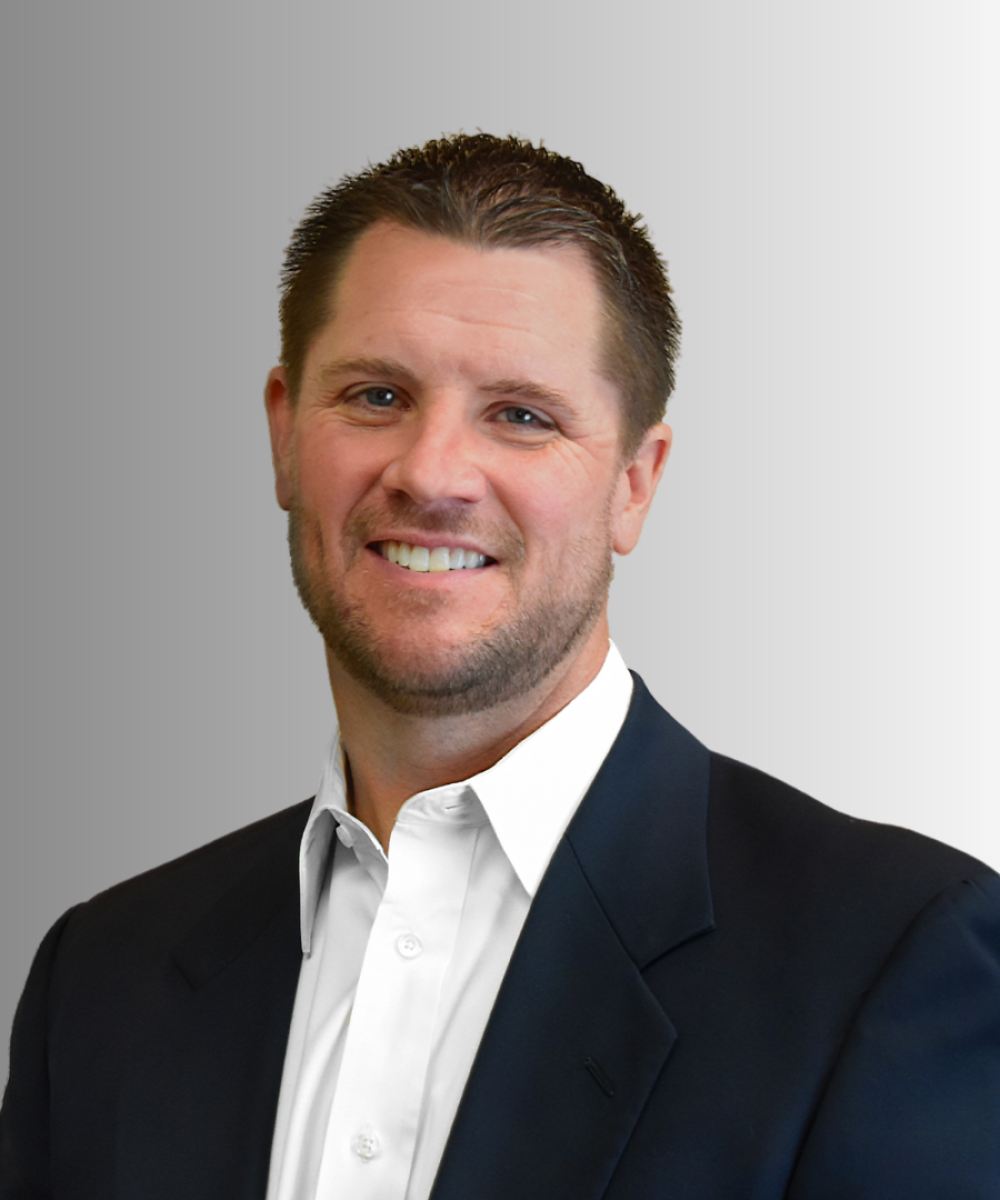 Benjamin T. Newhouse

JD, CPA, PFS
Chief Executive Officer
Benjamin Newhouse has provided financial consulting and management services to affluent individuals since 1999.  In 2007, he organized Vineyard Asset Management, LLC to focus specifically on providing his physician and high net-worth clients with concierge level financial consulting services conducted on a private client basis. 
In this regard, Mr. Newhouse seeks to safeguard the assets of each client from an assortment of various risks, provide the utmost personalized attention, and make himself personally accessible to his clients.  In addition, Mr. Newhouse establishes the tone for the overall investment activities of the firm and ensures that Vineyard Asset Management's standards for service and client care exceed each client's expectations.
Immediately prior to organizing Vineyard Asset Management, Mr. Newhouse served as the Vice President and Trust Officer of a locally owned successful bank operation, where he was also responsible for directing and managing that bank's financial services department.  Since 2000, Mr. Newhouse has also actively practiced as an Attorney and Certified Public Accountant (CPA), having further obtained the Personal Financial Specialist (PFS) credential available to CPA's who acquire additional specialized competency within various financial management bodies of knowledge.
As an independent wealth management consultant, Mr. Newhouse holds several FINRA securities registrations and maintains the licenses necessary to provide various types of insurance services.  His securities registrations are registered with DFPG Investments, Inc. (a national broker-dealer firm) and Integrated Advisors Network, LLC (a Registered Investment Advisory firm); both are companies who serve independent investment advisors. DFPG and Integrated Advisors Network, LLC are not affiliated firms. He actively maintains these securities registrations to transact business in many states throughout the country.
Mr. Newhouse received his Bachelor of Science in accounting (cum laude) from the University of Tulsa, and his Juris Doctor degree from the University of Tulsa College of Law.  His professional field expertise involves investment management, trust and estate planning, income tax minimization planning, insurance portfolio design, and developing asset protection strategies.  He has extensive experience in designing various financial solutions to meet the complex needs of physicians and business-owners.
Mr. Newhouse is a current member of the Missouri Bar Association, and he is currently licensed with the Missouri State Board of Accountancy.  Moreover, he has served as a member of the Missouri Society of CPA's, Oklahoma Society of CPA's, the Springfield Metropolitan Bar Association, and the Greene County Estate Planning Council.  Mr. Newhouse currently serves as a member of the board of trustees to Baptist Bible College, where he also serves as an adjunct professor of Business Law.
Mr. Newhouse offices in Springfield, Missouri, and resides in that community with his wife (Jennifer) and their three children.  Outside of the office, Mr. Newhouse actively enjoys alpine skiing, white-water rafting, and fly fishing.